Golf summer programs are located at the Cherokee Golf Center in Woodstock, Georgia.

Cherokee Golf Center is a perfect place to bring your junior golfer for both practice and instruction. The Center offers a Nine Hole Par 3 Golf course, driving range and putting green. This allows for more on course activities and play that replicate golf more than just a "driving range". Although we always like to implement fun target challenges in addition to traditional golf as this keeps the creative spirit of game alive and inspires juniors to find their own path in golf.
*Course classes are limited in size. All classes will have strict individualized attention to make sure juniors receive the proper level instruction for their capability. If you have questions concerning which camp to place your junior camper, please use our contact us form or give us a call.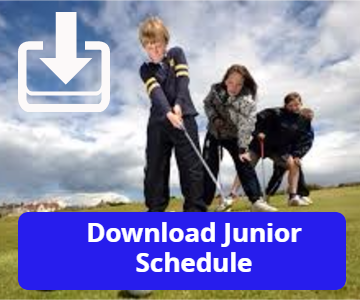 RuheGolf, USA is Located at the Cherokee Golf Center 
635 Molly Lane, Suite Woodstock, GA 30189  770-899-4497

Reserve you space in camp by completing the below online registration with your preferred camp or class. If a student is attending multiple camps, please use the corresponding camp session number. **Please NOTE, your space is not fully reserved until paid in full.